Pro MBA

in Banking and Financial Management with Assured PlacementJoin our

Pro MBA Program

and get your Dream Job with highest Salary hike
PG Diploma approved by AICTE, Govt of India
Learning materials from World Bank, IMF, Harvard & Pearson
3 Industry-recognized certifications from State University of New York, AIMA and Kotak Mahindra Bank
Gain work experience in the BFSI industry while learning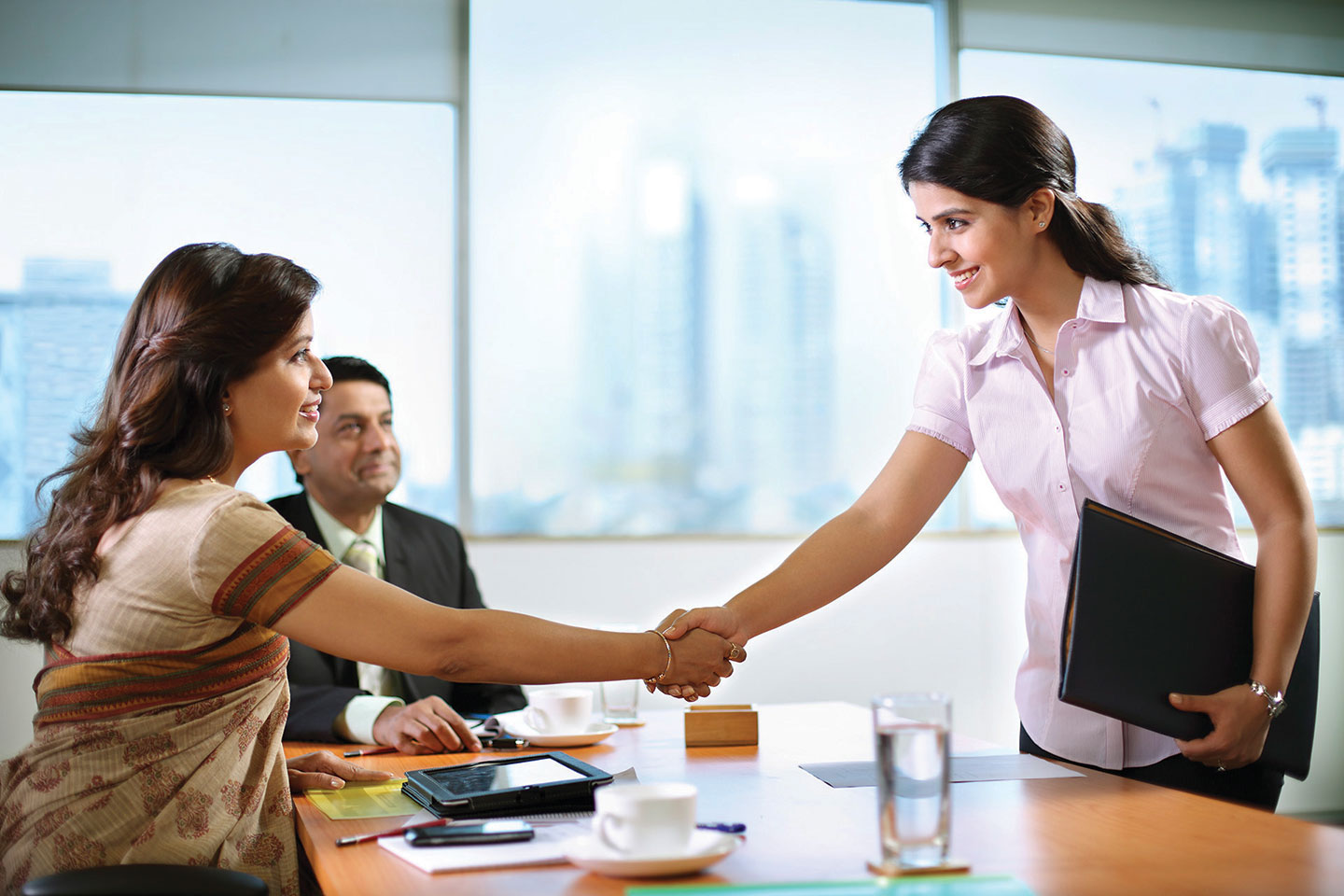 Key Highlights of the Program
Approved by AICTE, Ministry of HRD, Govt. of India
Earn 2 additional certificates at NO Additional Costs
Eminent faculty from Academia & Industry
Online library with access to books, journals, reports from World Bank, IMF, Harvard & Pearson
Get a Featured Profile and Application Highlighter by Shine.com (leading job portal)
Dedicated Educator for Doubts Clear
Special invites to attend national level seminars/summits
Live Online & Face-to-Face Workshop: 4 hrs each Total: 210 hrs of learning with 24*7 Help & Support
The learnings of this program have been ultra-effective in imparting industry knowledge & proficient skills to become the Leader of this field:
Live Online interactive sessions
Live Online interactive sessions
Unlock endless possibilities, and chart your own unique career path!
Treasury and Cash Management
What makes SmartThink
Pro MBA

different from other programs?
Approved by AICTE, Ministry of HRD, Govt. of India
Facilitates assured placement within 6 months of your training, allowing you to Earn while you Learn
Offers an additional Diploma in Advanced Management from the State University of New York
AICTE-approved training to enhance your credibility
Online library with access to books, journals, reports from World Bank, IMF, Harvard & Pearson
Program Duration:

2 years
Module 1: Certificate in Management
GM11 - Management Functions & Organization Behaviour
GM04 - Managerial Economics
GM03 - Business Statistics
FM11 - Financial & Management Accounting
IS01 - Introduction to Information Technology
GM12 - Business Communication
Module 2 : Advanced Certificate in Management
Operations Management
HR01 - Human Resource Management
MM01 - Marketing Management
GM02 - Economic and Social Environment
GM07 - Research Methodology
FM12 - Financial Management
Module 3: PGDM in Banking and Financial Management
BFM01 - Retail Banking
BFM02 - Banking Financial Management
BFM03 - Risk Management in Banks
FM05 - Corporate Finance
FM06 - Management of Financial Services
Module 4: Post Graduate Diploma in Management
GM06 - Business Law & Corporate Governance
IB06 - International Business
GM13 - Entrepreneurial Management
GM14 - Strategic Management & Ethics
GM100 - Project Work
GM12 - Business Communication
Academic Training and Placement partner
Earn an Industry-renowned

Intensive Post Graduate Diploma in Banking and Financial Management Certification upon program completion
Approved by AICTE, Ministry of HRD, Govt. of India
This Program's Teaching Staff consists of experienced trainers who have been/are working professionals from Global MNCs. They will help you become competent in the job market and equip you with Industry-Specific Skills.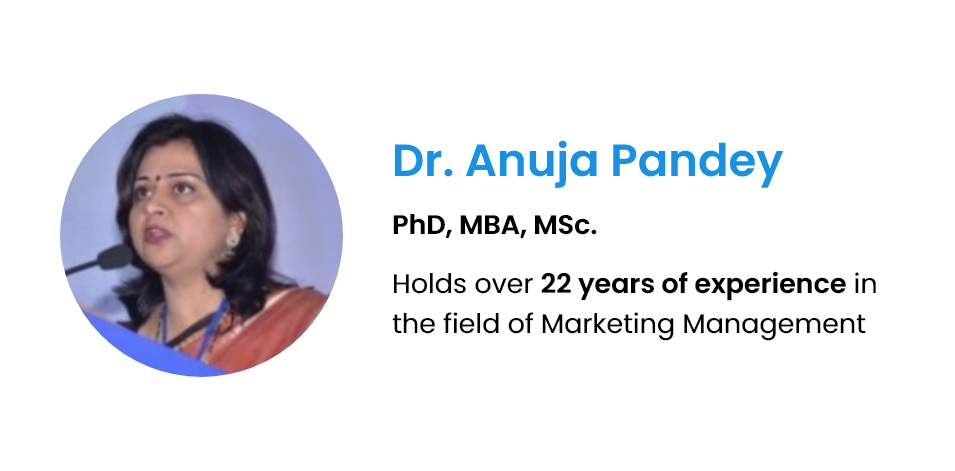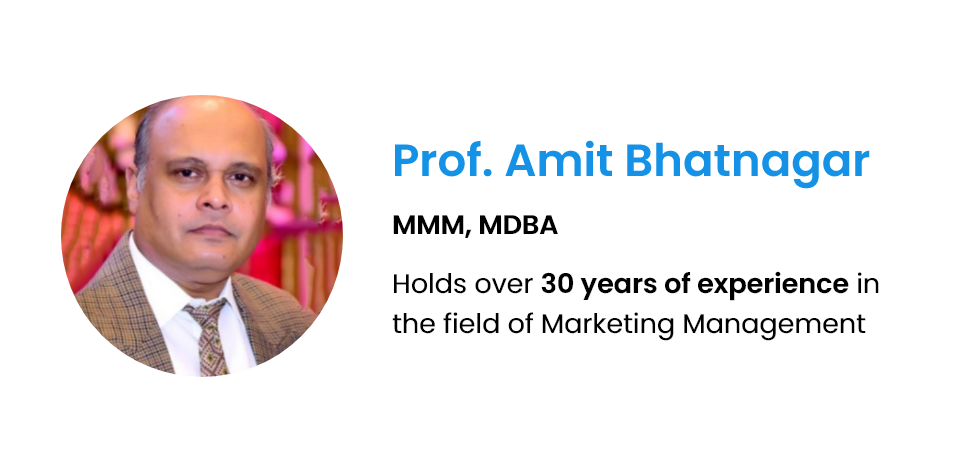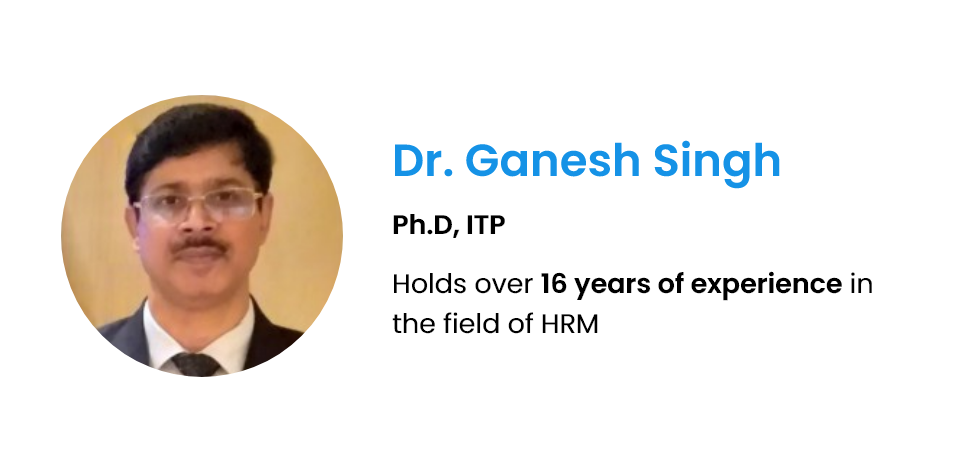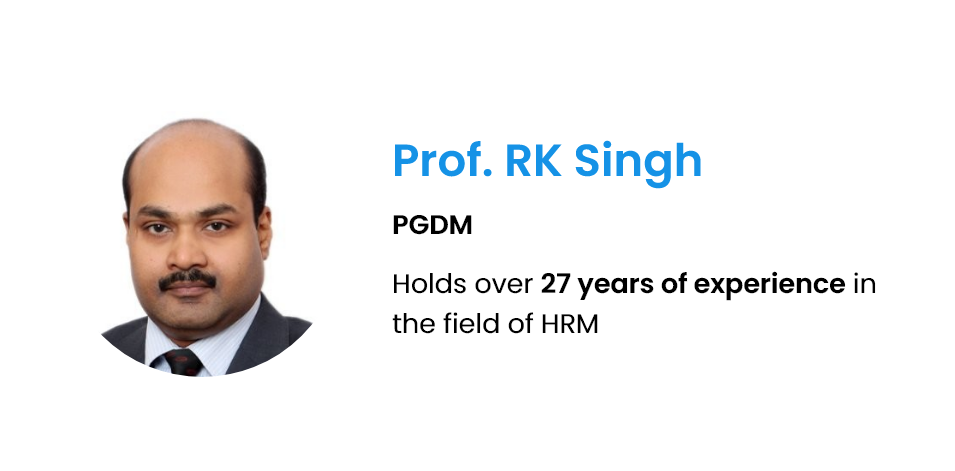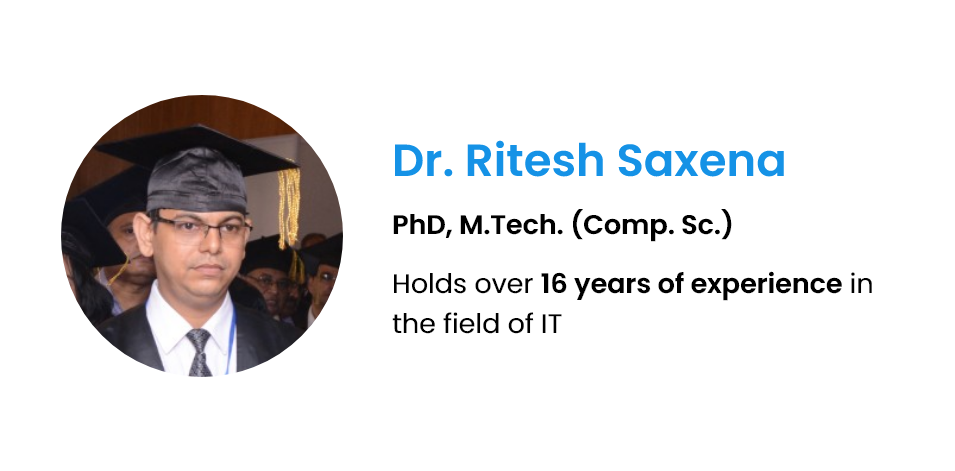 Pro MBA

Program Eligibility Criteria?
Candidates must graduate from a university approved by UGC or any other qualification considered equivalent to graduation by the AIU.
Perfect program for candidates Pursuing Graduation (in their last semester) or Graduates (Freshers and Working professionals)
Those in the final year are also eligible for provisional admission. They must submit their marksheet/graduation certificate before the first sem
Professionals with 0-3 years of Work Experience
18-30 years of age (No Placement Assurance for above 30)
Premium access to Experts' Resumes from Top Companies
Referrals reach outs from 7,500+ Industry Leaders
Premium access to all Soft-skills & Domain-skills Capstone Projects
Premium access to job portal - Shine/IIM Jobs
100,000+ min's of Career Hacks from Experts
₹ 2,49,999 /- + 10% CTC
*Exam fee would be additional
Got questions? Get them answered here!
What is the duration of the program?
The duration of Pro MBA in Banking and Financial Management is 2 years
What is the eligibility criteria for the program?
To enroll for this program, aspirants should have minimum education qualification is Graduation or in final year of graduation. Aspirants who are working professionals can also enroll in this program.
Do you provide Placement Assurance?
Yes, we provide 100% Placement Assurance in India's Leading Financial Banks like Kotak Mahindra Bank, Motilal Oswal, Axis Bank, etc.
Is this program applicable for aspirants who are above 30 years?
No, the candidate should be 30 or below 30 years of age to be eligible in this program
What is the fee for this program?
Program fee is INR 2,49,999 /- + 10% CTC.
What are the basic requirements for this program?
Aspirants should be available for 8 hours on weekdays. As the program will be 100% online with live sessions and support, aspirants should have basic supporting devices like laptop, smartphone, tablet with internet connectivity.
What happens if the aspirant is not able to attend the training sessions and complete the program in the allotted time?
Aspirants are encouraged to attend all the live training sessions regularly. However, if the aspirant is unable to attend the live training sessions due to any valid reasons, he/ she will be provided with the recorded sessions at the end of the program. For the Pro MBA, aspirants need to maintain 80% attendance.
What will be the mode of delivery of training sessions?
All the sessions will be delivered online via LMS.
What is the refund policy for this program?
No, this is a non-refundable program.
Do I need to write an entrance test?
No, there is no entrance exam to enroll in this Program.
Is an online degree equivalent to a conventional degree?
Yes, as per UGC circular dated 2nd September 2022, an online degree is equivalent to an offline degree and has the same weightage.
What is the benefit of the Pro MBA?
This program will enable learners to gain exposure to managerial function in different sectors and domains. Learning from one of the best faculty in the world, learners will gain exposure to leading problems in a business context and the necessary tools & frameworks to solve them.
Do you need a CAT score to apply?
While traditional MBAs will require a CAT score, it is not needed while applying for the Pro MBA from Expertrons.